About Allied Counseling, LLC
We provide professional counseling services for a wide range of issues.
Currently providing telehealth counseling services and versed in addressing addiction, anxiety, depression, grief, couples, teen and adolescent issues.
Click an area below to learn more.
Specialties
Addiction
Anger Management
Children's mental/behavioral health
Grief / Bereavement
Sleep Disorders
Trauma
Bipolar Disorder
Family relationships
Intimate / Romantic relationships
PTSD (Posttraumatic Stress Disorder)
Stress
Adolescent & teen mental/behavioral health
Anxiety
Depression
Life transitions
SonderMind Video Telehealth
Suicidal ideation and/or self-harming
Approaches
Mindfulness-Based (MBCT)
Motivational Interviewing
Cognitive Behavioral (CBT)
Attachment Based
Focus
Services Offered
Couples
Individual
Family
Group
Sexualities
Asexual
Heterosexual
Queer
Bisexual
Lesbian
Gay
Polyamorous
Population Groups
From 6 to 66+ Years
Religion
Buddhist
Jewish
Christian
Mormon
Islam
Other
Bryan Traband LPCC-S, LICDC, NCGC-I
I am a provider of professional counseling services with licensure and certifications for supervisory responsibilities, addictions, and gambling problems. I take pride in listening and collaboratively setting goals for the individual while using my professional and personal life experience to assist in reaching goals and setting new ones.
I have experience working with addictions after beginning my career in the field working at Glenbeigh Center of Toledo and then to COMPASS where I pursued and was granted National Certification for Gambling counseling. I also worked at Community Teaching Homes where I gained experience working with teens and adolescents as well as family issues. I have experience in private practice providing couples counseling and mental health counseling for PTSD, anxiety, and depression. I currently work with Veterans at the Northeast Ohio VA Medical Center and accept clients in the evening and on weekend mornings for Allied Counseling Services.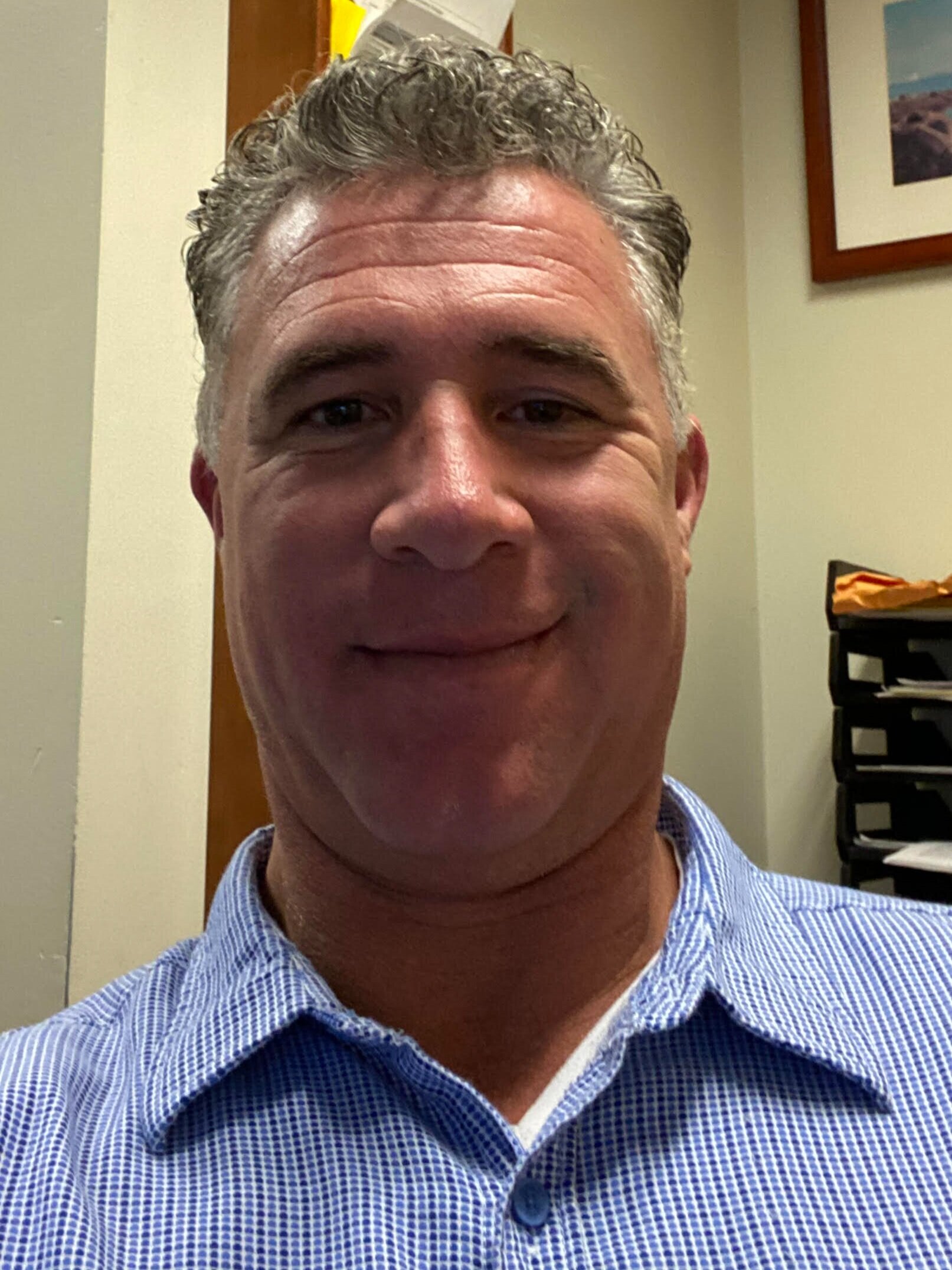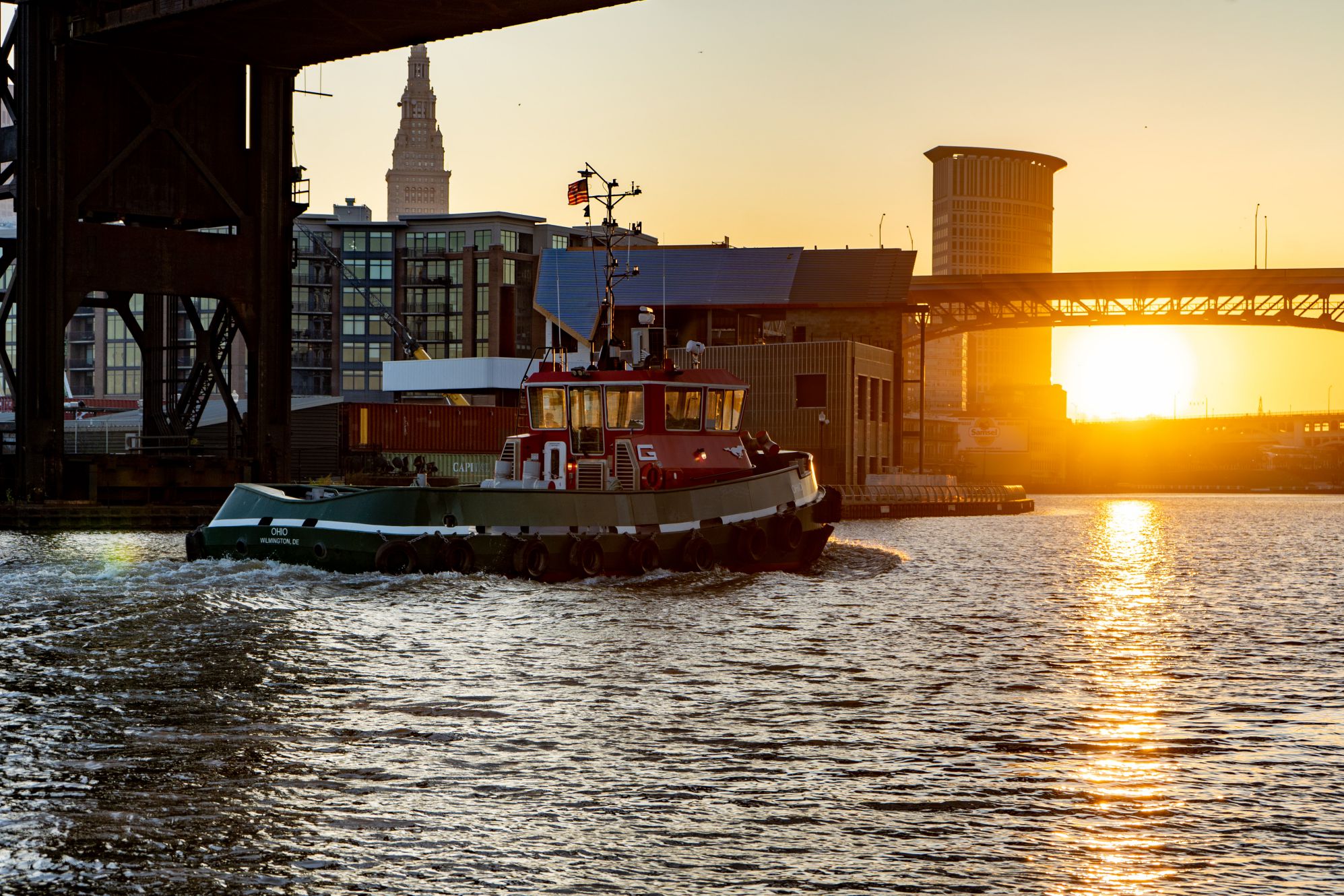 Contact me by phone or email which is on the contact tab.
Consent forms are provided and explained and need to be completed prior to using professional services.
An initial appointment is generally for an assessment to assist in determining the nature and history of any presenting problems.
Following an assessment, a plan for addressing your goal will be established.
Goals will be pursued using professional counseling services administered using Motivational Interviewing, Mindful Based Therapy, and CBT.
Current services provided by telehealth platform which is HIPAA compliant, safe, and secure.
Frequency and duration of individual sessions are tailored to client's specific needs and ability.
Communication for consents and scheduling along with any clinical info is done through encrypted email to ensure your privacy.
Schedule a Free Consultation
We provide a confidential and complimentary consultation and intake using a secured practice portal. Get started by clicking the Request Appointment button. 
Bryan Traband LPCC-S, LICDC, NCGC
If you have any questions or comments, please contact me by email, text, phone or complete the form. I'll look forward to hearing from you.